New Machines.
The levels of oil in the engine, gearbox, and final drive casing must be checked, and the components filled if necessary. Additionally detach the oil pipes from the oil filter assembly (below the gearbox) and inject clean engine oil from a force feed oilcan or syringe into the union on the right hand end cover of the assembly. When oil issues from the outlet in the Side refit the union nuts, but only tighten the inlet one on to the end cover.

Check the oil feed - see page 49.
New machines are sometimes delivered with dry and uncharged batteries. In such cases fill and charge the battery to the maker's instructions.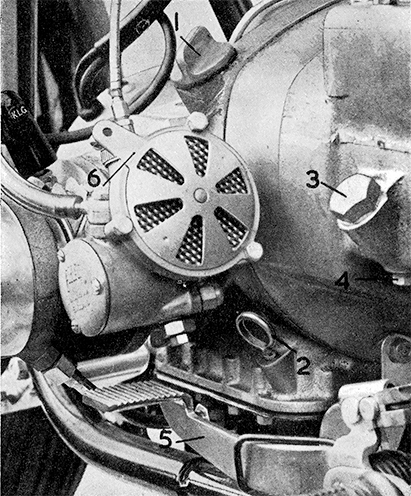 FIG. 1 LEFT-HAND SIDE OF ENGINE (COVER REMOVED)
| | |
| --- | --- |
| 1. | Engine oil filter plug. |
| 2. | Engine oil level dip stick |
| 3. | Gearbox oil filter plug. |
| 4. | Gearbox drain plug. |
| 5. | Rear brake pedal. |
| 6. | Carburetter air strangler​ |